This store requires javascript to be enabled for some features to work correctly.
"You deserve to look and feel fabulous"
Founder, Ranee Wright has a passion for designing and making hand tailored hat trims that give the wearer confidence and allows their authentic self to shine.

Take a walk on the wildside with our collection of unique western style hats.
Vaquera Couture Collection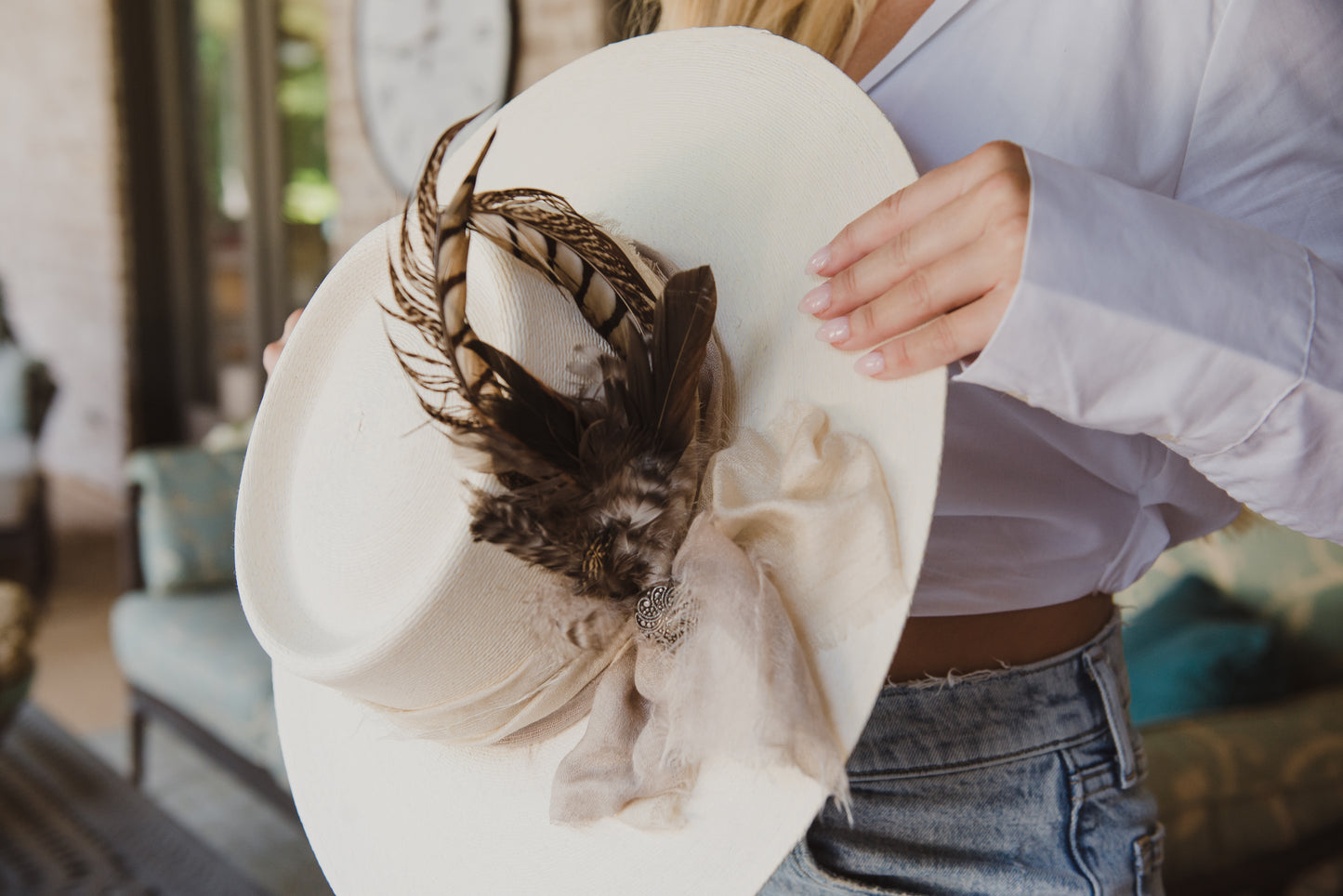 Featured Design
STRAW BOLERO HATS
Perfect for spring outing and adding a touch of class to any style.
Shop Now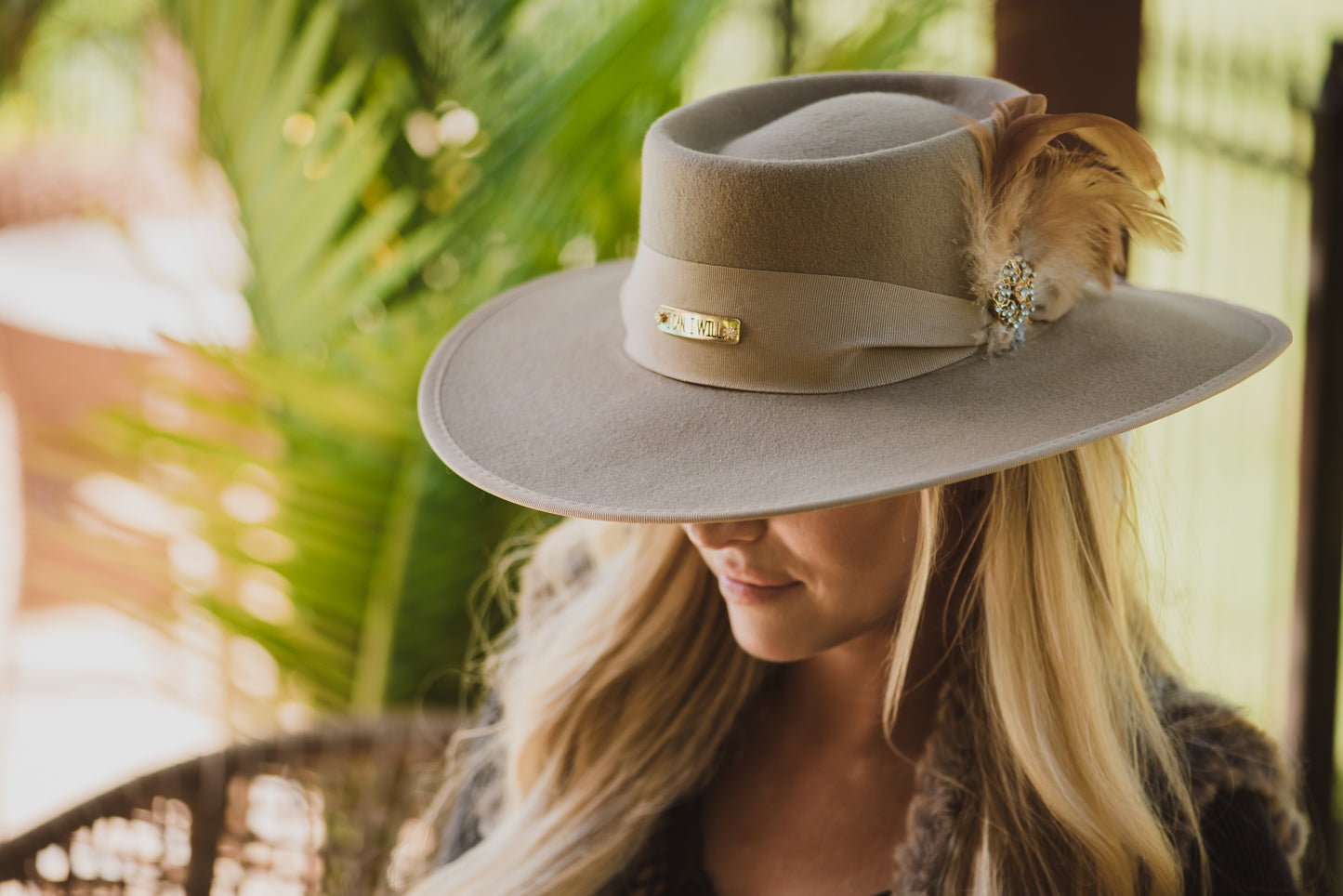 We Work Together
A one-on-one experience either in person or virtual where we work together in creating your own unique design that reflects the best of you!
Learn More