This store requires javascript to be enabled for some features to work correctly.
Stop by to see us and try on your favorite hat at one of our up coming pop-up events!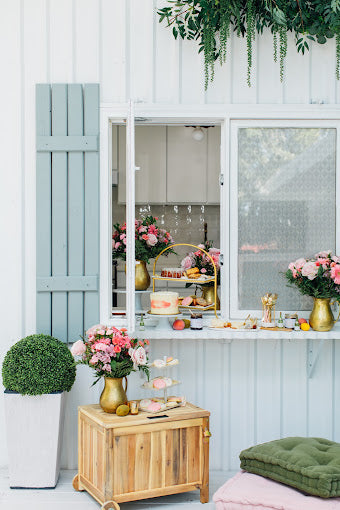 October 12th
VIP Event Hosted By Stroll
Excited to be part of a fun and beautiful evening at Juliana Event Venue

OCTOBER 15TH - 71TH
NAWBO National Conference Austin Texas
Excitied to be an exhibitor and see our NAWBO sisters as well as making new friends at this incrediably inspiring event. Spreading the message that you are STRONG ENOUGH one hat at a time!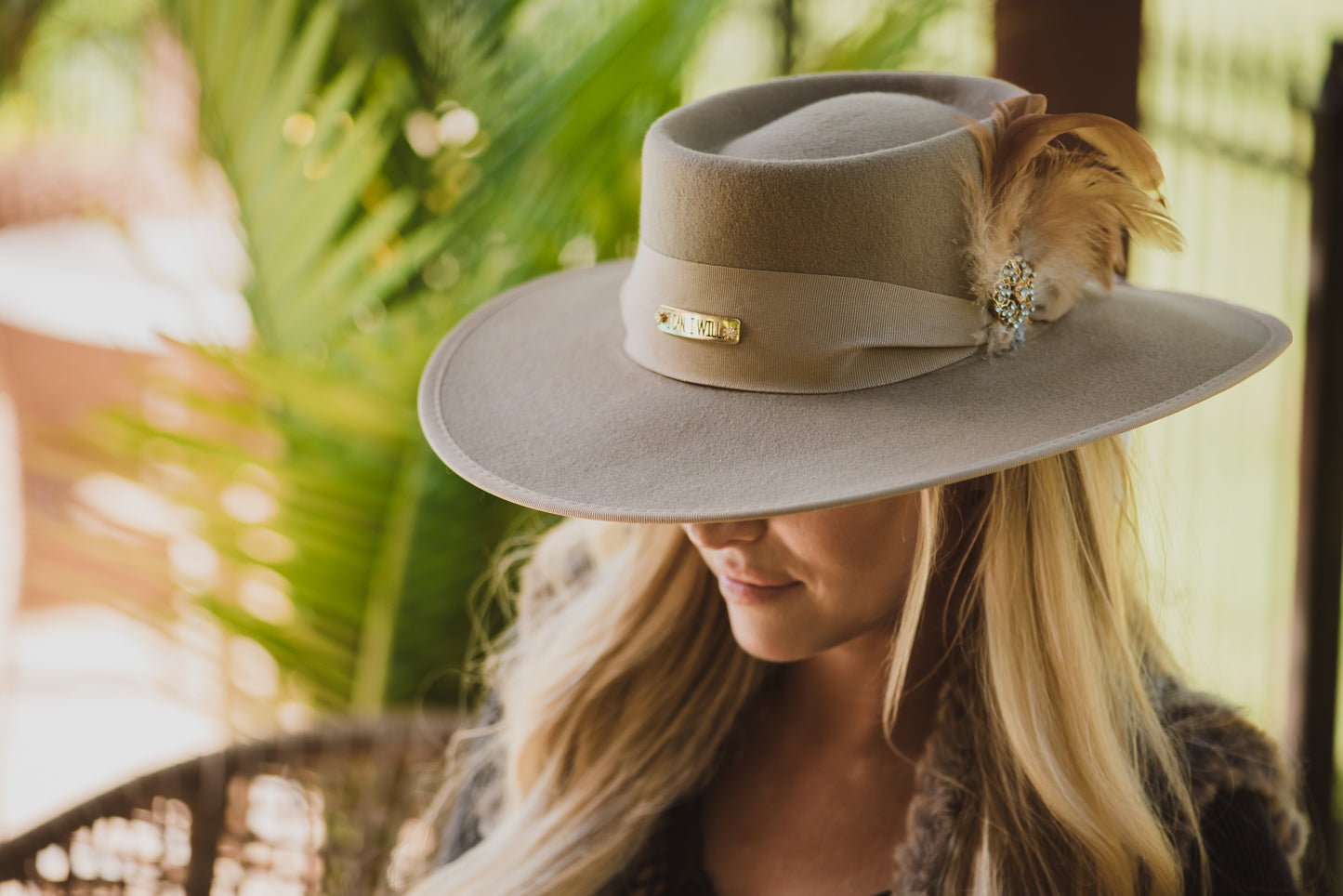 October 21st
Private Event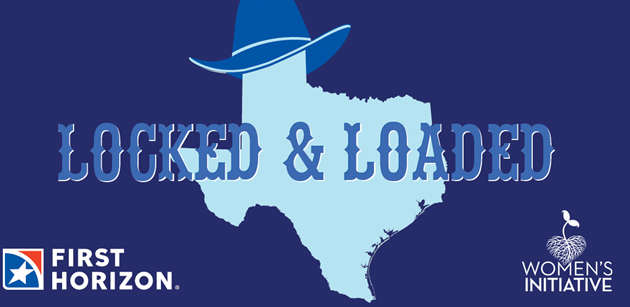 October 31st
Houston Women's Initiative Locked & Loaded
So honored to be part this fun filled and exciting event. We will have beautiful and inspiring hats as well as other accessories for your shopping pleasure!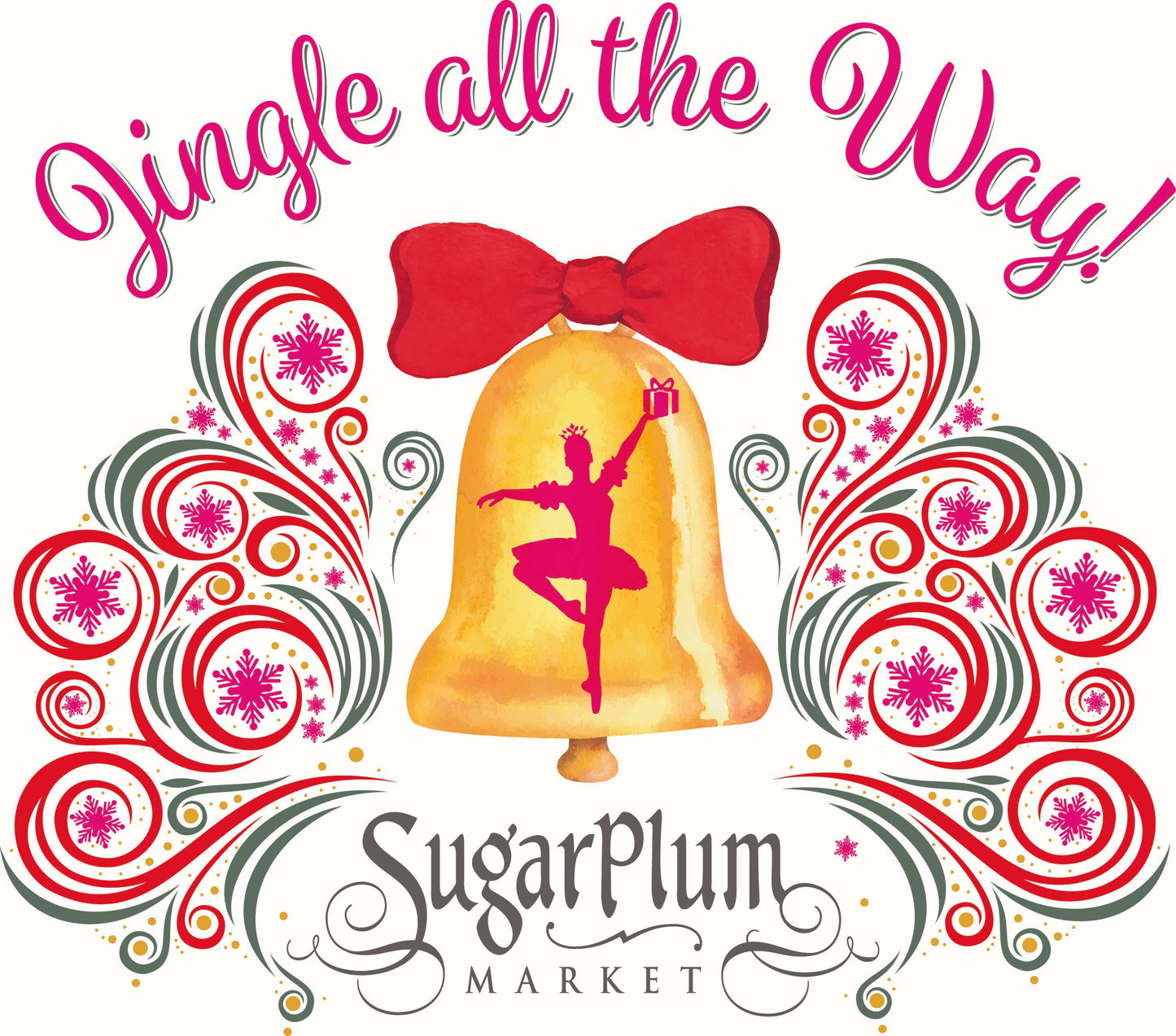 November 1st - 4th
Sugar Plum Market
The 2023 Sugar Plum Market will kick off with our exclusive Preview Night celebration on November 1st,  followed by three days of shopping November 2nd – 4th at the Stafford Centre Performing Arts Theatre & Convention Center in Stafford, TX.
November 18th
Annual Sip & Stroll Houston Polo Club
Stroll the grounds of the beautiful Houston Polo club while sipping and shopping. We will have a wide variety of custom trimmed hats as well as fine women's western apparel. By invitation only.
November 19th-20th
Exclusive Event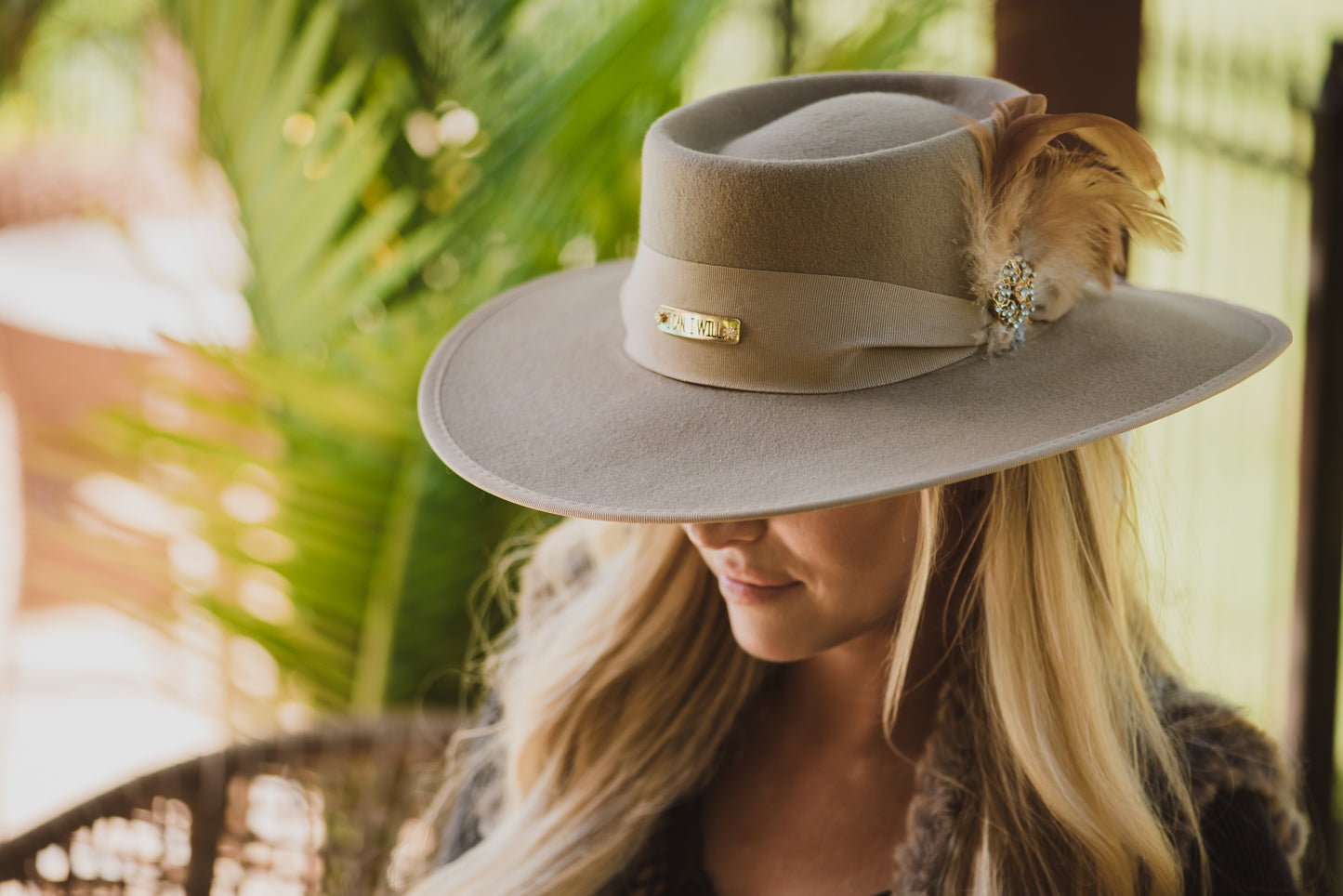 December 15th - 17th
Private Event
The adventure continues.....
January 19th - 21st 2024
2024 HSCF World Wide Hunting Expo & Convention
Located at The Woodlands Waterway Marriott Hotel & Convention OPEN TO THE PUBLIC! Make sure and stop by and see us!!!
FEBRUARY 8TH - 11TH 2024
Texas Dance-O-Rama
We love being a vendor at the Arthur Murray Dance Competitions!! Located at the Marriott Hotel Rivercenter in San Antonio Texas. Ya' all don't miss it!!
February 27th- March 3rd 2024
Get Ready to Rodeo
Come see us at the rodeo this year. NRG Center Mezzanine